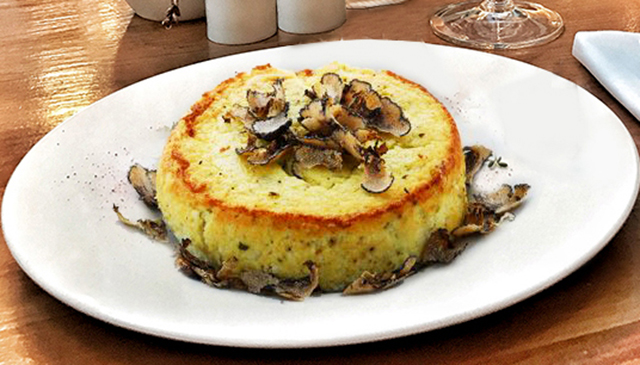 Truffle Honey and Pecorino!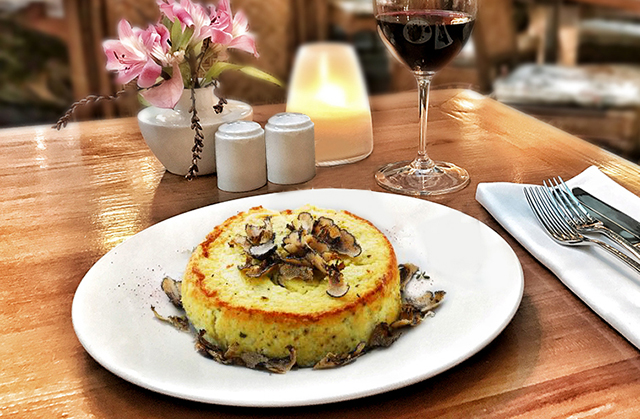 Welcome to Saporita Cooking Class!
Today's recipe is a tasty and easy to make Flan
with Truffle Honey and Pecorino!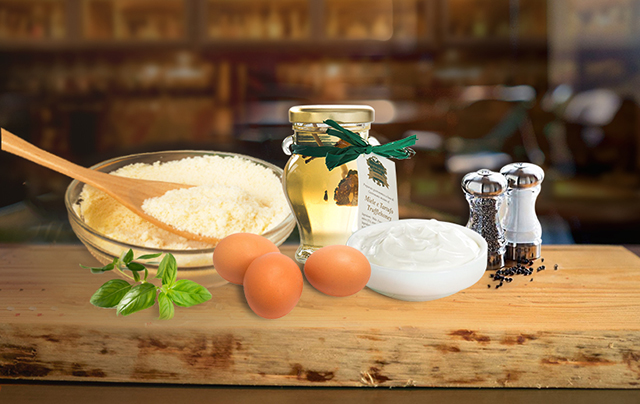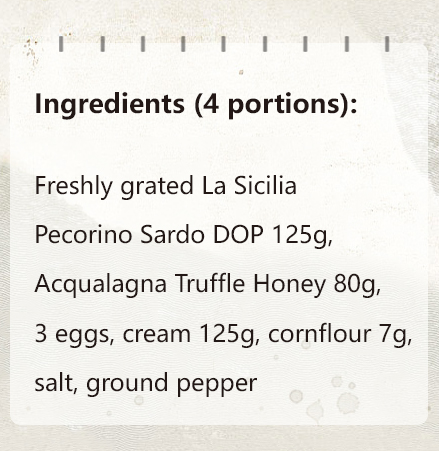 In a mixing bowl whisk the eggs until light and fluffy,
then add pecorino, salt and ground pepper and continue mixing;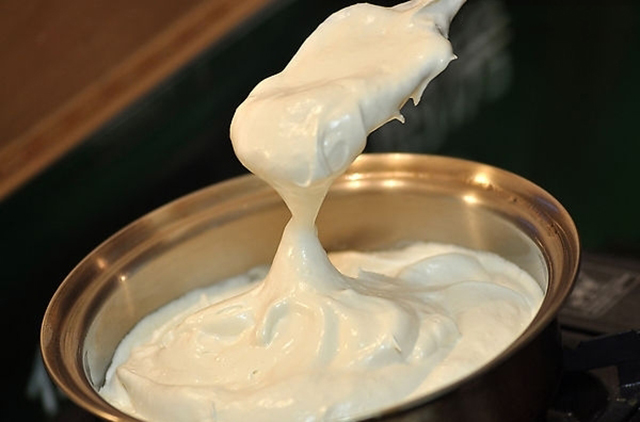 Add the cream and beat for some more minutes, then poor the mixing into
the flan molds and cook in a preheated oven at 170 ° C for 25-30 minutes.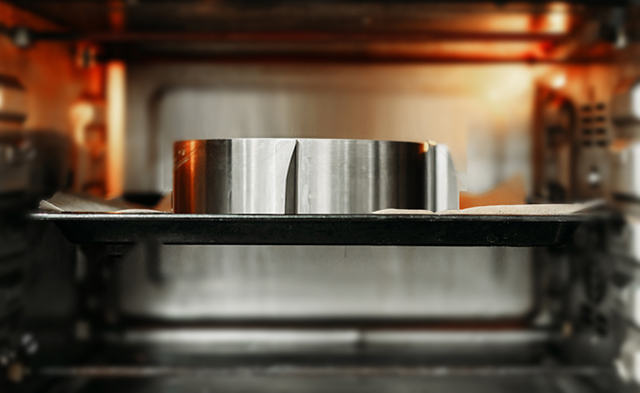 Once ready, garnish each flan with 20g of Truffle Honey and Enjoy!