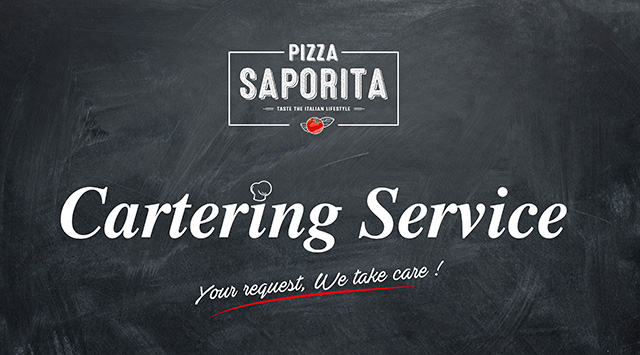 Saporita's Catering Service!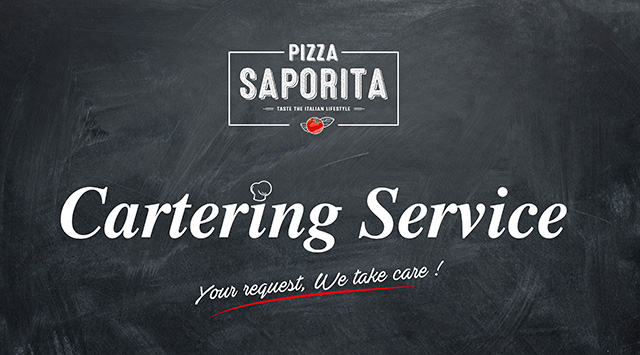 Are you looking for a Catering Service?
Pizza Saporita is the best choice, not only for the amazing Italian pizza but for Italian Pasta, Salads and Sides, Desserts, Drinks, Wines and a full Italian Experience.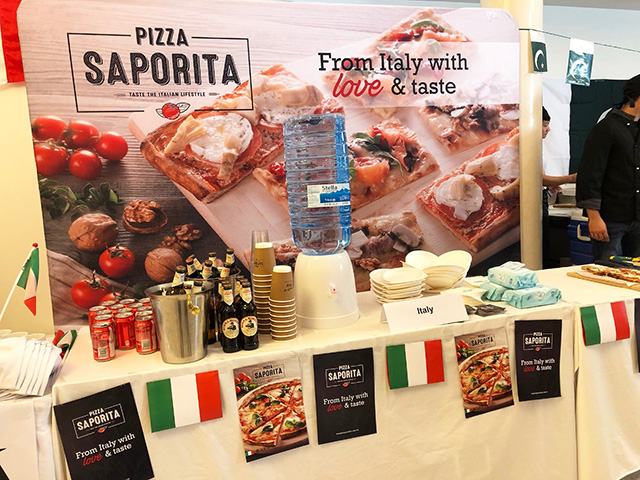 Saporita provides tailor-made professional catering services perfect for all occasions, such as coffee breaks, birthday parties, school events, family gatherings, business and companies events etc.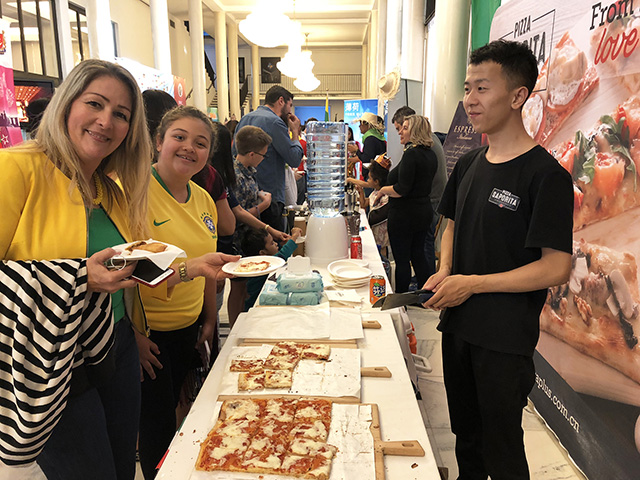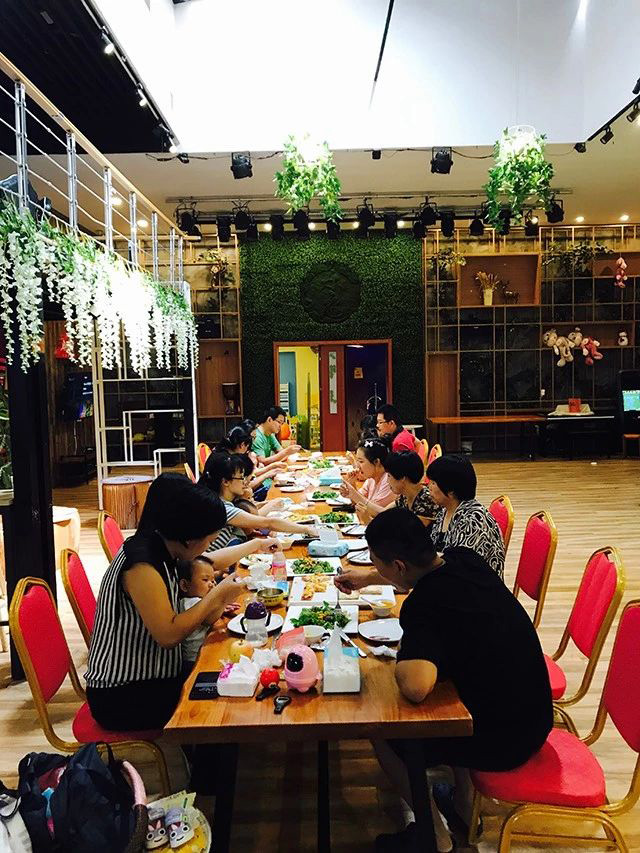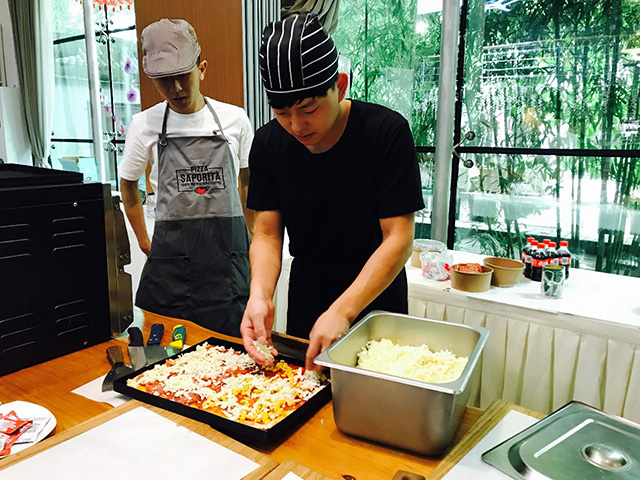 Our Professional Italian Chef and all the team are focused on every detail of the service from food hygiene, to production safety and service quality. We are committed to our customer at the most reasonable price, providing delicious and healthy food and high-quality catering service!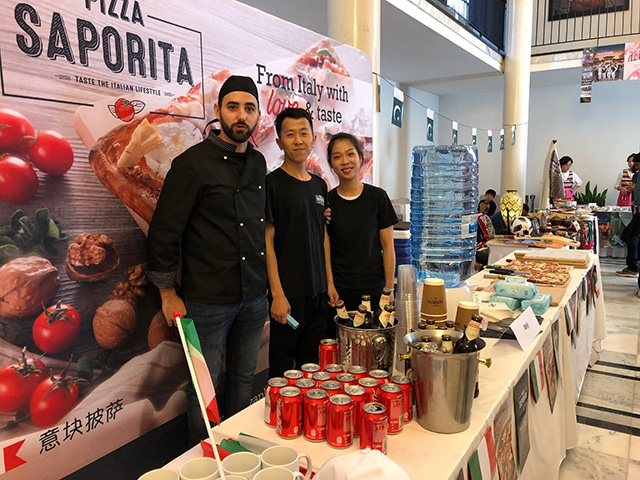 Why should you choose us?
• Full Italian Experience
• Perfect Creative Planning
• Efficient Service
• Professional and Efficient Execution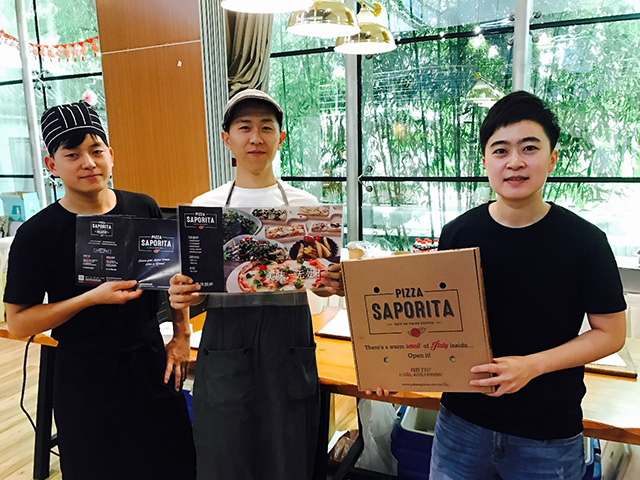 If you need a Catering, our representative will help you plan the menu, design the event, give some suggestions, follow the plan and follow up the orders.
We will do our best to offer you a unique catering service, from planning to execution!
Contact us for more details and or to plan your next event!
———————————————-
PIZZA+ (Beijing) Catering Management Co., Ltd.
Mobile: 159 0101 1947
phone:010-6431 0991
              010-6530 6591
E-mail: cartering@pizzasaporita.com.cn