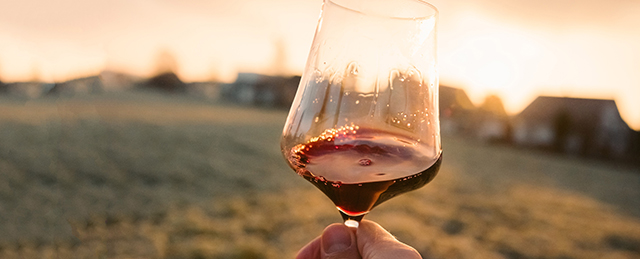 Now Available at Saporita Store!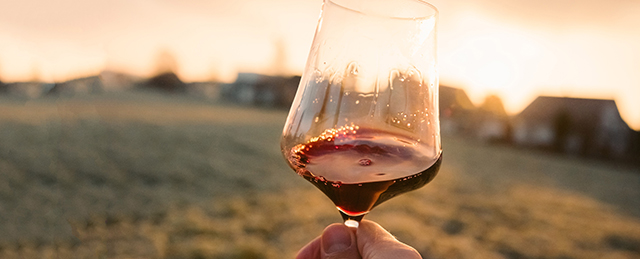 Welcome to Riondo,
a beautiful vineyard in Italy.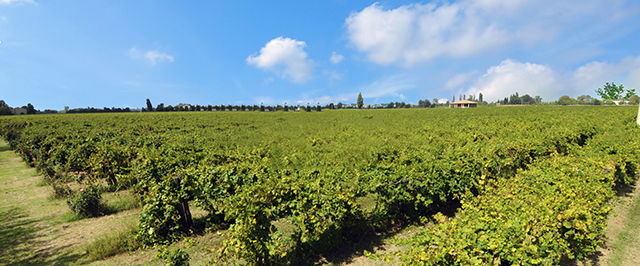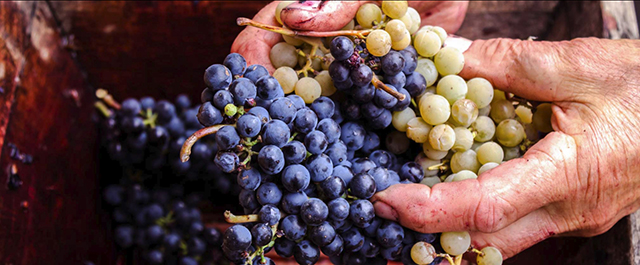 Riondo is one of the largest and most important wine producers in Veneto and in Italy.
The Winery produces Prosecco, Soave, Valpolicella, Amarone, Pinot Grigio,
Chardonnay and other grape varieties. Every bottle of wine has its own characteristics.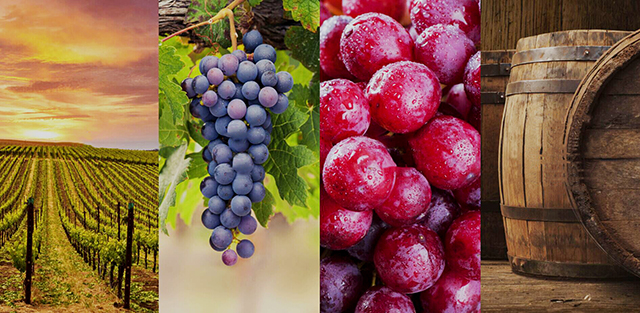 During the whole production process, in order to
guarantee the unique quality of its products,
Riondo adopts traditional methods combined to the newest technologies.

Riondo – Moscato Sparkling
Member:¥38
Non-Membe:¥58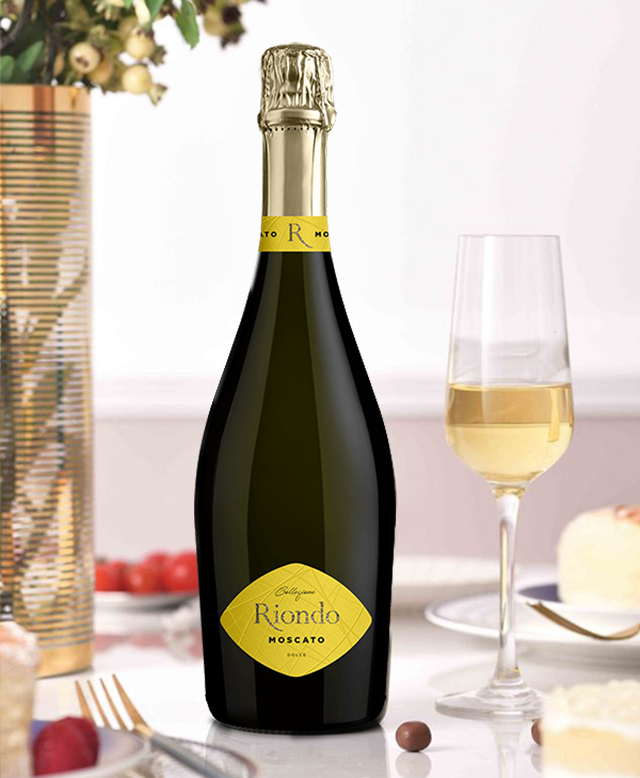 Riondo Collezione Moscato is a sweet sparkling wine with notes
of apricot and peach. Sweet, but never cloying, it is fresh with a persistent bubble.
The pleasant aromatic finish of grapes and light honey
makes it perfect with cakes and pastries.

Castelforte – Valpolicella Superiore
Member:¥56
Non-Member:¥87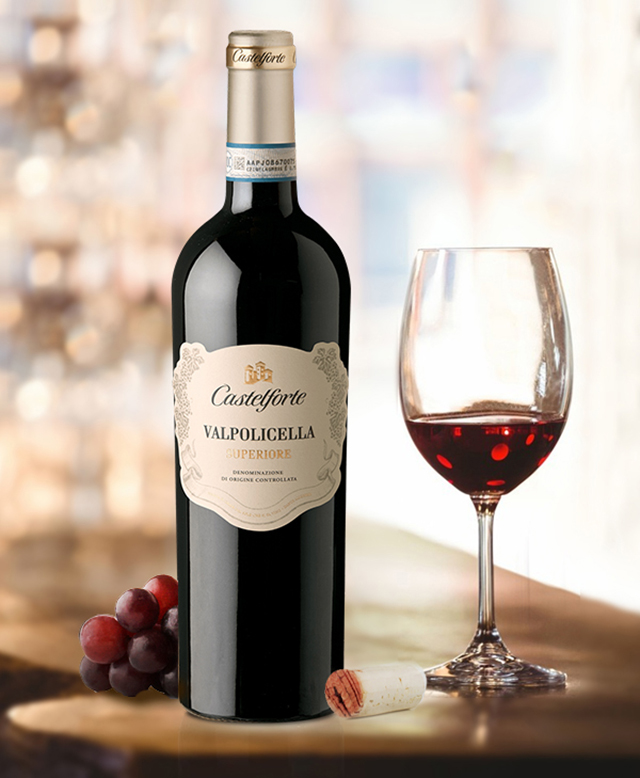 Castelforte Valpolicella Superiore is an elegant wine with an excellent body
that shows intense scents of blueberry and cherry,
liquorice and pleasant balsamic notes of eucalyptus. Its soft,
velvety tannins are a perfect match for pasta with rich sauces,
grilled red meats and mature cheeses.

Lunardi – Merlot
Member (会员) :¥38
Non-Member (非会员) :¥58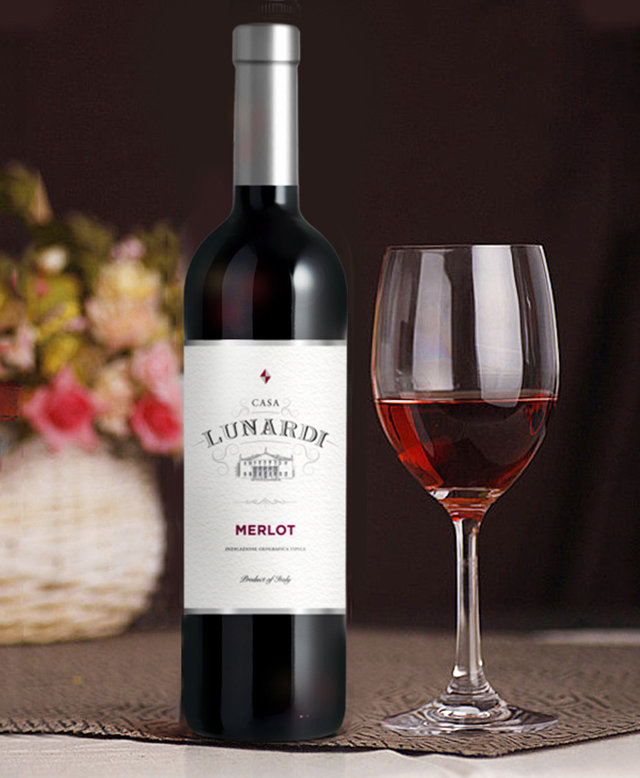 Lunardi Merlot is a fruity varietal wine with a perfume of cherry,
delicate notes of violet and hints of eucalyptus on the finish. Rounded,
rich and well-structured, it pairs well with pasta dishes, cheeses and soups.