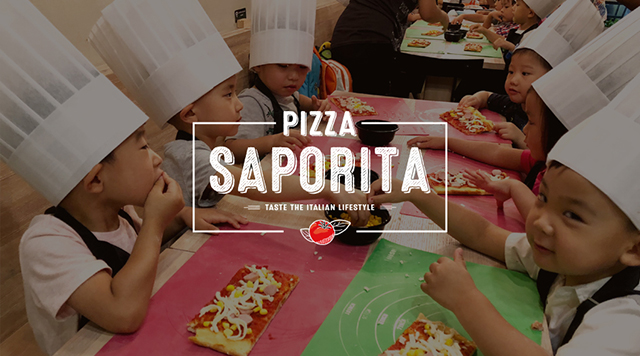 "Little Cooks" DIY Pizza! 
A group of "Little Cooks" had an amazing
experience of DIY Pizza at Pizza Saporita last Friday!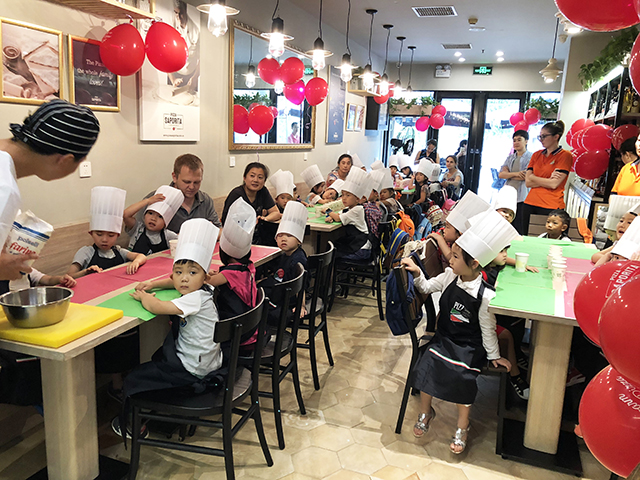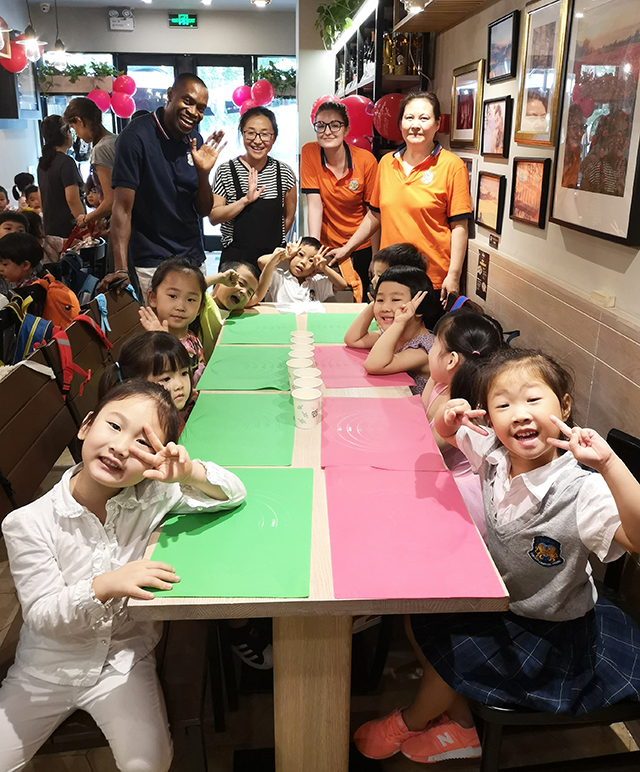 What's DIY Pizza?
Under the guide of Saporita expert pizza makers, all the kids learnt step by step
how to make the real Italian pizza and they understood that they are able
to accomplish a "tasty mission" by themselves.
Pizza Saporita DIY Pizza allows kids to learn while they have fun.
< 1 >
All our "Little Cooks" had to juggle the rolling pin and flour to make the pizza!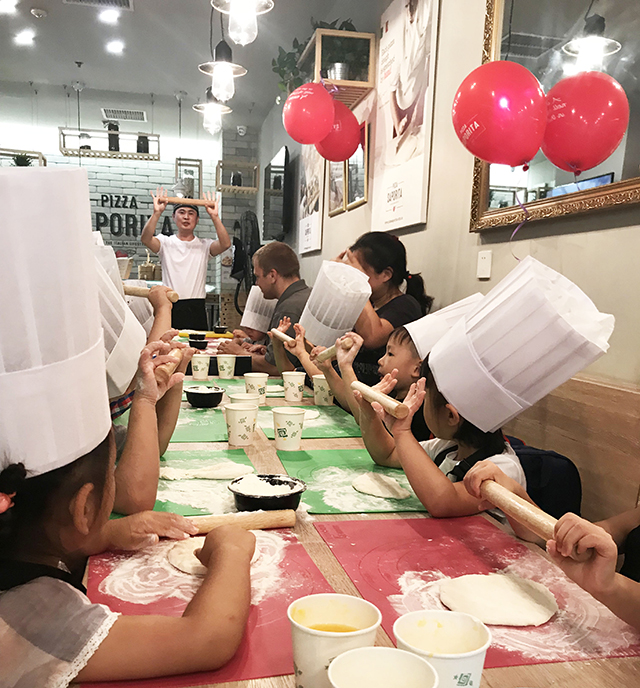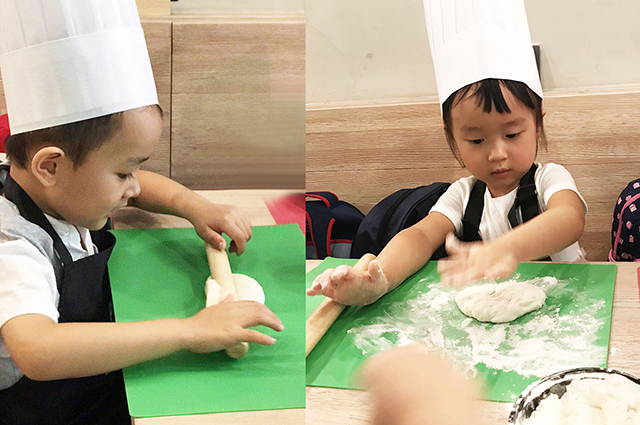 While their own made pizza was in the oven, they had a special break.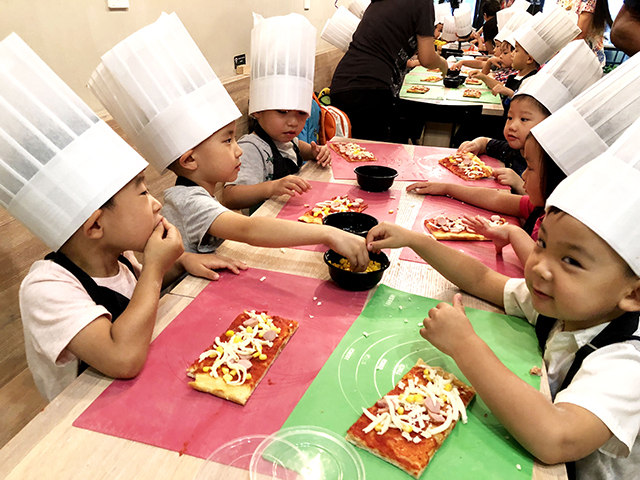 < 2 >
Thanks to the help of Pizza Saporita staff, the pizza the kids
made was finally ready and they packed it by themselves.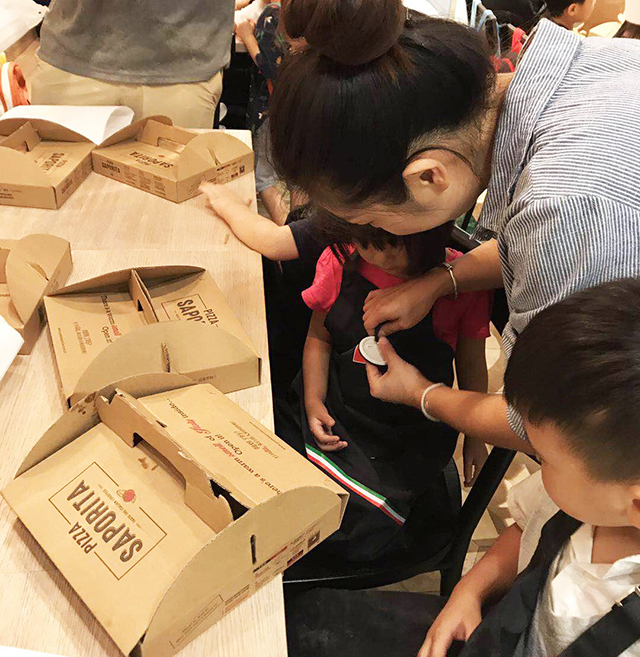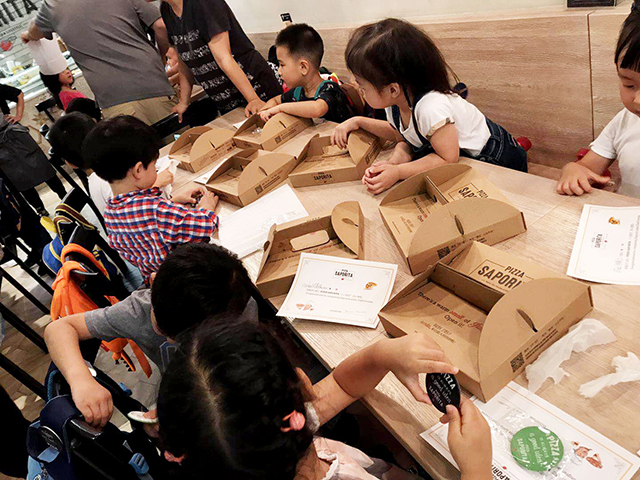 < 3 >
At the end, all the "Little Cooks"were proud to show the certificate they received
that validates that they successfully participated to the event. Such a Fantastic Day!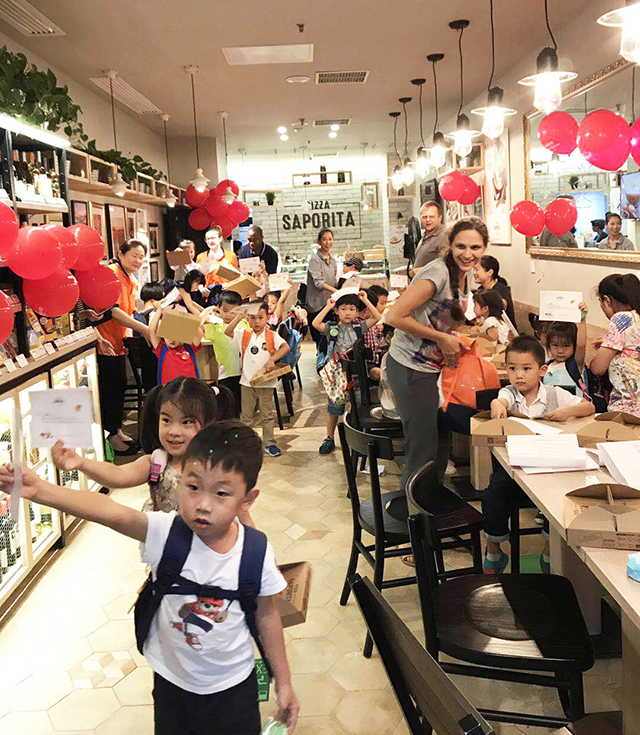 If you want your kids to live this amazing experience, gather all their friends or
classmates and don't hesitate to contact
Pizza Saporita to organize our next "Little Cooks" DIY Pizza!