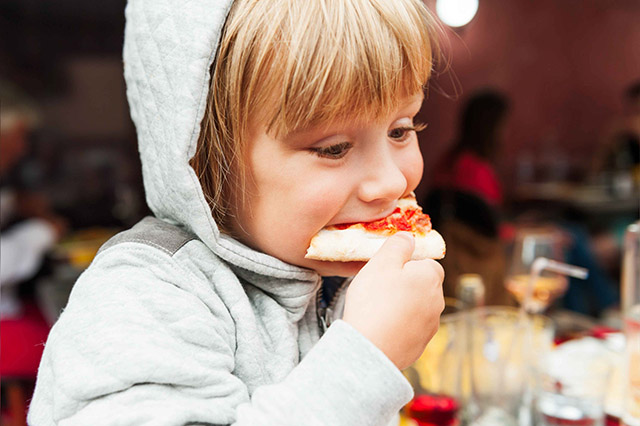 Saporita's Delicious Secrets!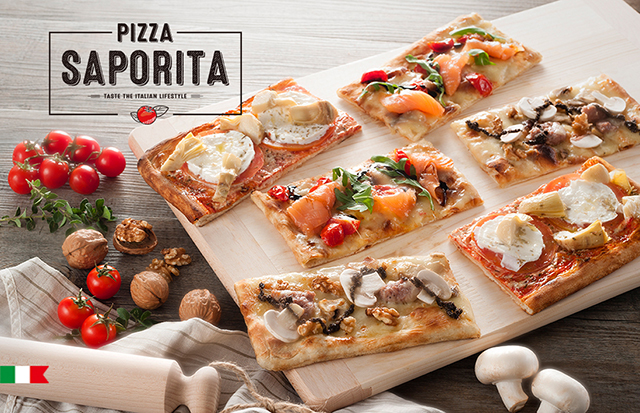 Mediterranean diet is resumed by the whole world as one of the healthiest life style.
Born in Italy, Pizza Saporita presents both this healthy life style
and the 100% original Italian flavor to our dearest customers.
Our aim is not only to introduce you the pizza al taglio but also let you
discover the Italian fashion of providing pizza and the Italian spirit of pursuing flavor.
Top selected ingredients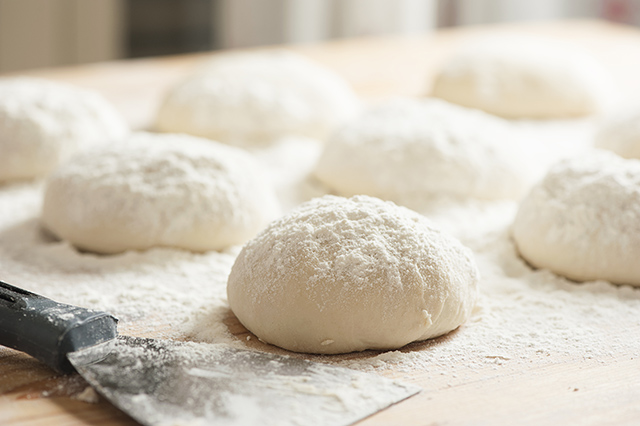 【Flour】
The secret behind our delicious pizza is how we prepare the pizza base. Bringing
the most suitable flour directly from Italy, developing the magical recipe
with our experienced Italian pizza master,
Saporita is always ready to offer the fresh, handmade, healthy and tasty pizza base.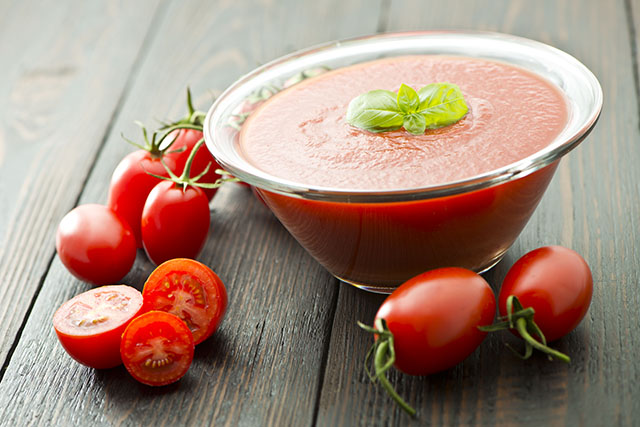 【Tomato】
Made in Italy using handpicked tomatoes which have no additives,
our premium tomato sauce keeps the freshness and nutrition of the tomatoes and controls the flavor of our pizza.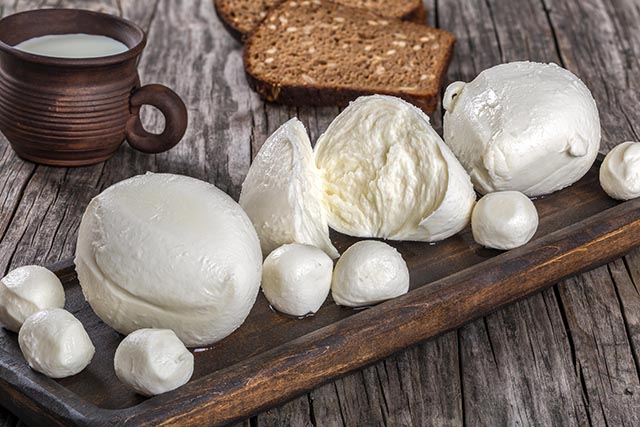 【Mozzarella】
The only mozzarella we chose is the one made in Naples, home of both pizza and mozzarella.
100% Italian milk and traditional way of processing ensure the flavor and smell of genuine mozzarella.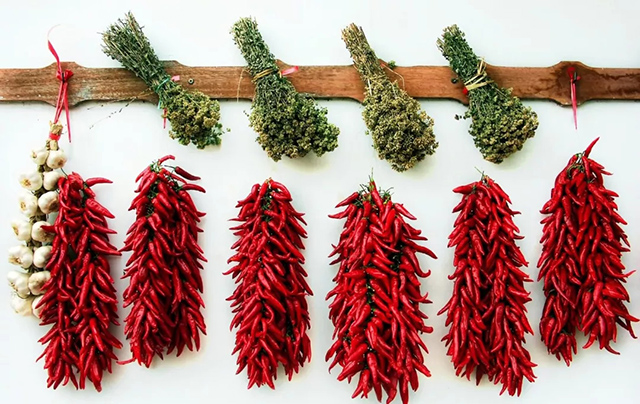 Other top Italian ingredients like olives, artichokes, truffle,
olive oil and meat products, compose our 100% Italian pizza.
Master Perseverance and Persistence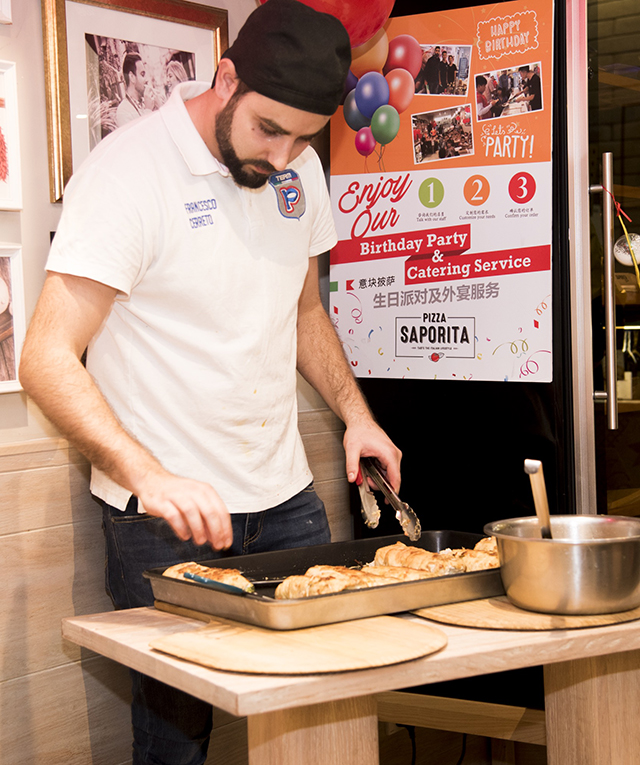 Not any product can be named pizza in the Master's eyes,
except for the real delicious pizza. Saporita master not
only handles the selection of ingredients,
but also persists on the everyday hand making of fresh pizza base.
Professional and diligent pizza makers always stand by for every piece.
Warm Italian Service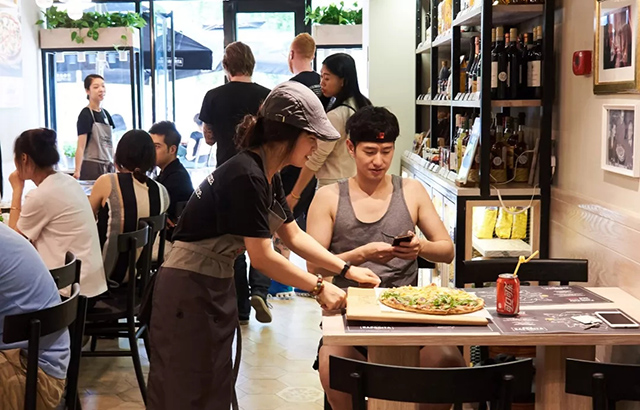 To have a full understanding of us, you can't miss our passionate staff in shops.
Your Italian experience journey willstart from our greeting of "Ciao".
Come and step in the door of Saporita, hug the cuisine and culture of Italy!