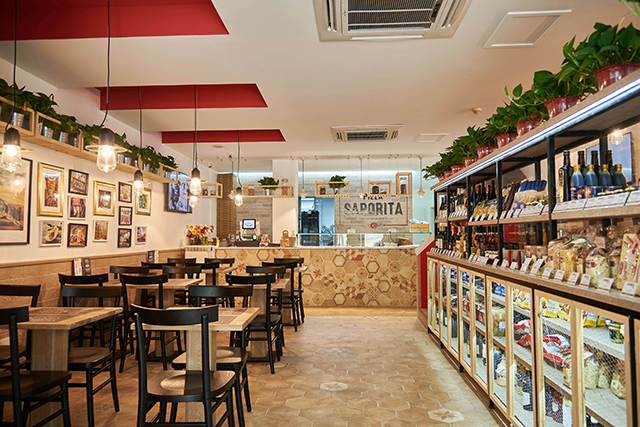 Pizza Saporita Baoding Grand Opening!
Pizza Saporita Baoding Grand Opening!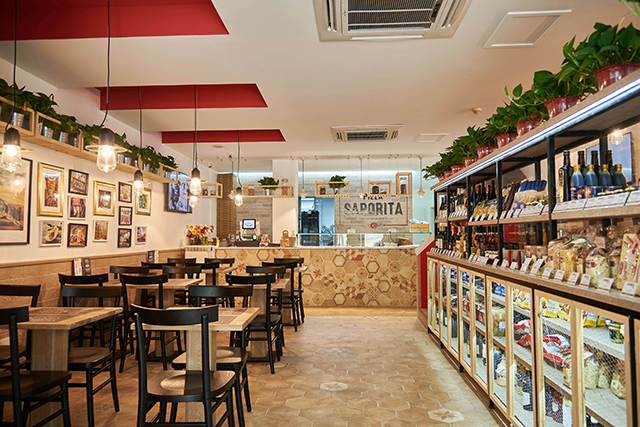 We're proud to inform you that Baoding
 Pizza Saporita is finally completed.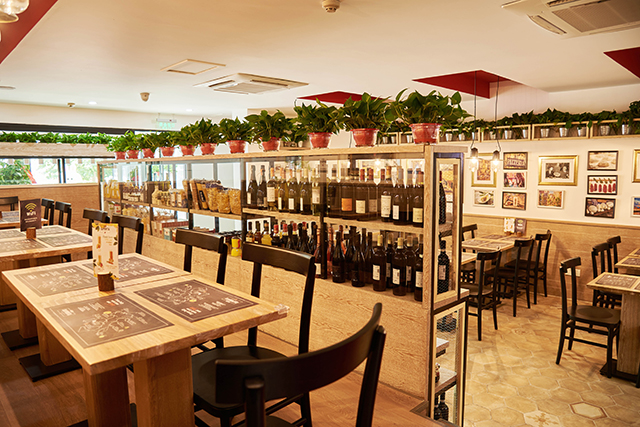 【About Pizza】
At Pizza Saporita you can enjoy
high quality Italian pizza, prepared with
the best imported ingredients, according
to the Italian traditional recipes.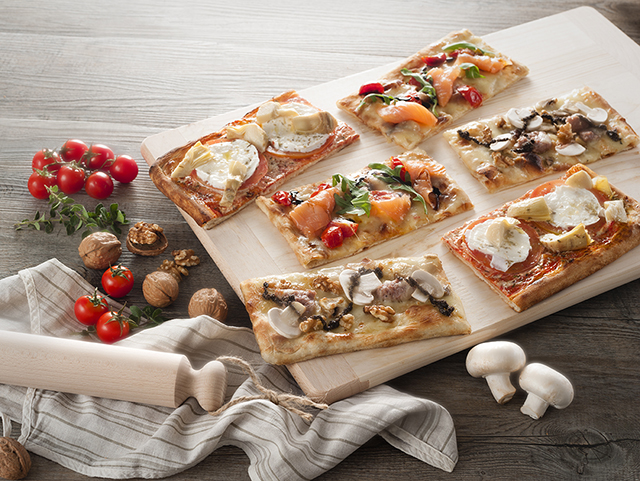 【Saporita Store 】
Pizza Saporita includes the possibility
for you to buy a range of gourmet Italian
products at "Saporita Store",
 almost at the same
retail price they are listed in Europe/Italy!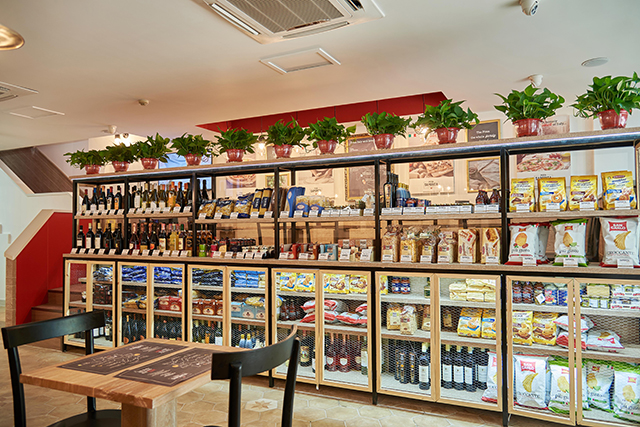 We wish a "Saporita" experience to you all!
Address:  No. 955-1 Fuxing Middle Road, Baoding
TEL:0312-5010177