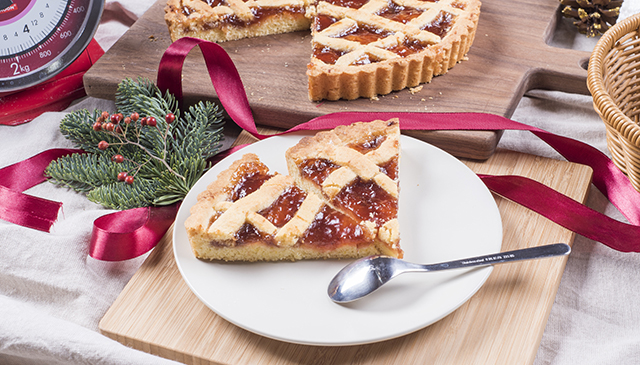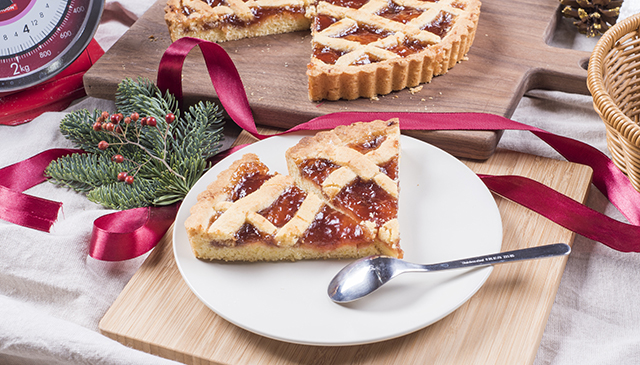 Homemade Crostata
Pizza Saporita has a new dessert to sweeten your day!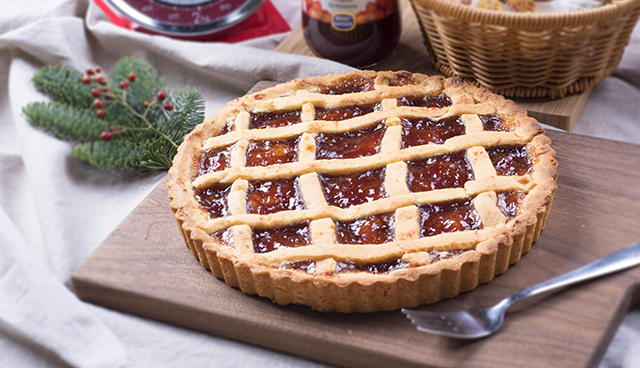 Italian sweets are well known all over the world and the Italian Crostata is part of the Italian culinary tradition.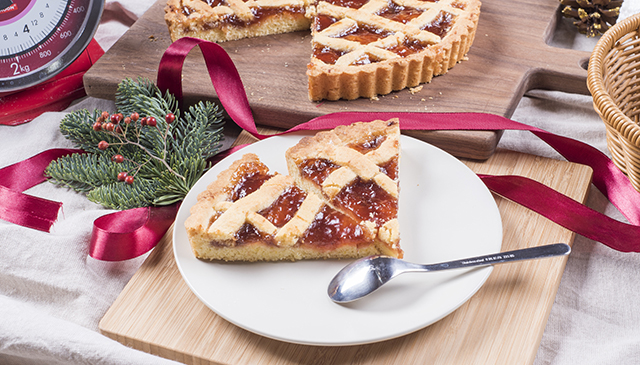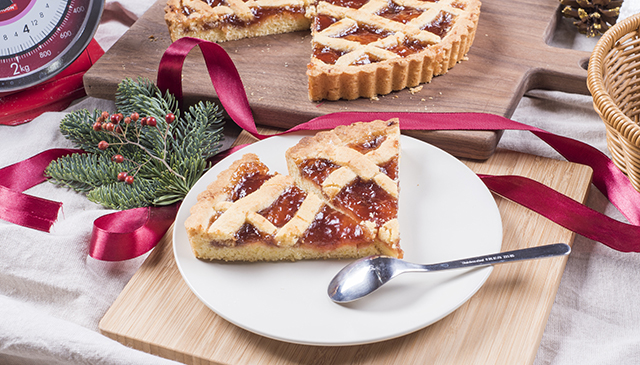 A delicious base of handmade shortcrust pastry, filled with Menz&Gasser Strawberry jam, Menz&Gasser Blueberry jam, Menz&Gasser Peach jam, Menz&Gasser Apricot jam or a fantastic homemade Apple jam. As the traditional recipe requires, shortcrust pastry stripes create a lattice top across the tart which embrace the jam.
The golden crostata is then ready to be served with a sprinkle of icing sugar.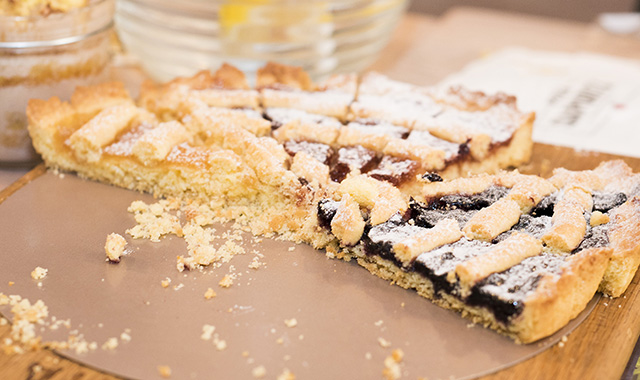 Your taste buds will be pleasantly surprised by the sweet combination of the delicious fruit jam and the soft shortcrust pastry…a real mouth-watering dessert!
---
Piece (块): ¥16/(1/8 Cake, 80g)
Round (张): ¥98/650g
*  The round one need to be ordered 4 hours before;
the pieces are available at the store.
DONGZHIMEN
   TEL: 010-6413 0991
  CHAOYANG PARK
  TEL: 010-6530 6591