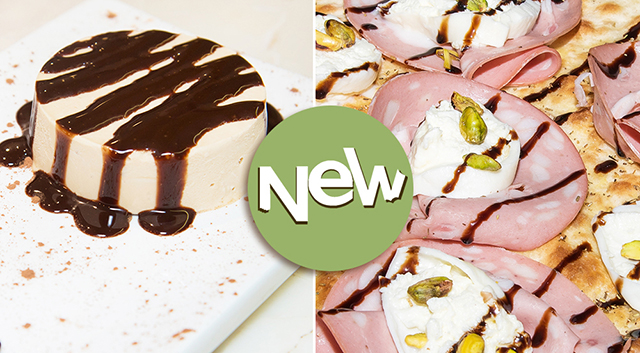 New dishes at Saporita~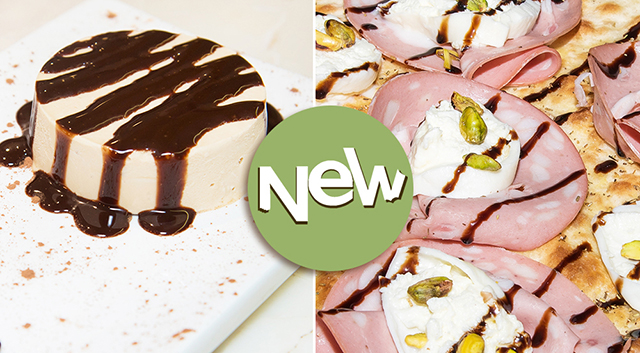 Can you smell it?
A new Season and two new dishes full
of taste are coming at Saporita.
 1 
La Burrata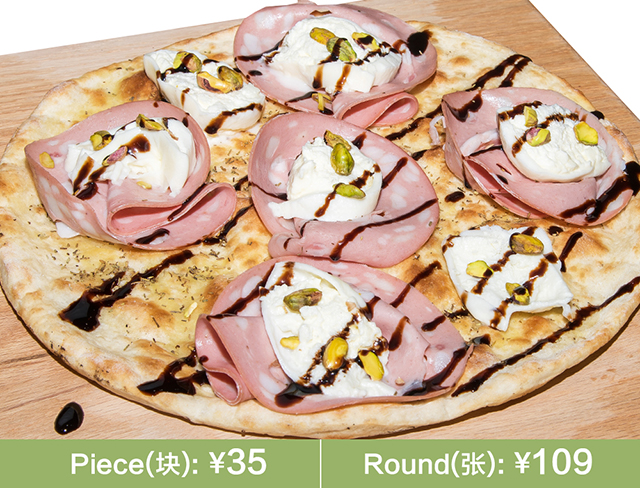 A perfect combination of melt-in-mouth Burrata,
fragrant Mortadella, crunchy Pistachios
and delicious Balsamic Vinegar Glaze
on our amazing pizza base.
---
 2
Italian coffee Semifreddo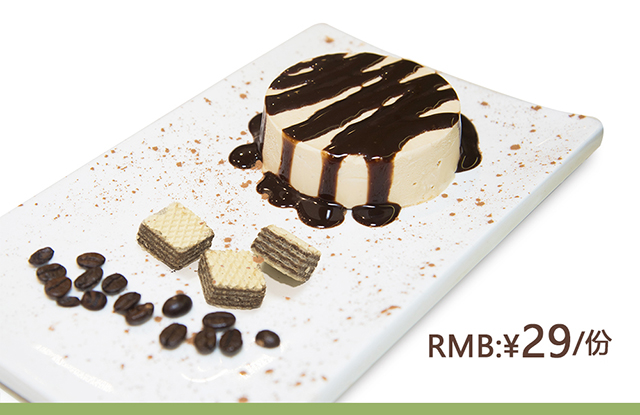 Covered by a layer of imported chocolate,
filled by a perfect mix of milk wafers and cream,
our Semifreddo has a special aromatic
and astringent fresh aftertaste.
Every bite is an explosion of freshness.

Come to Saporita to enjoy the wonderful new season.