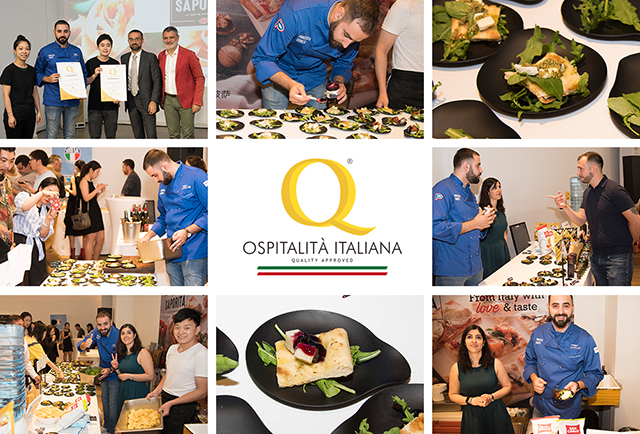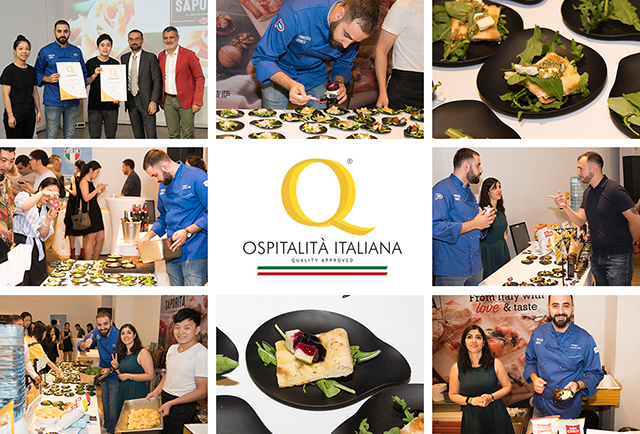 Congratulations to Pizza Saporita for receiving "Ospitalità Italiana" certificate!

Pizza Saporita received the "Ospitalità Italiana"
(Italian Hospitality, Italians Restaurants in the World)
certificate during the event
Authentic Italian Table held last Saturday.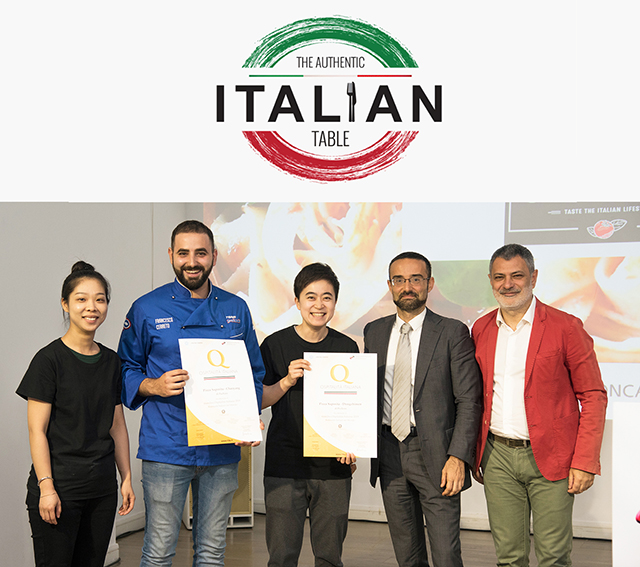 The event purpose was to promote and enhance the Italian products
and companies among the local influencers and buyers.
Both our Pizza Saporita shops got the certificate of Ospitalità Italiana project:
▼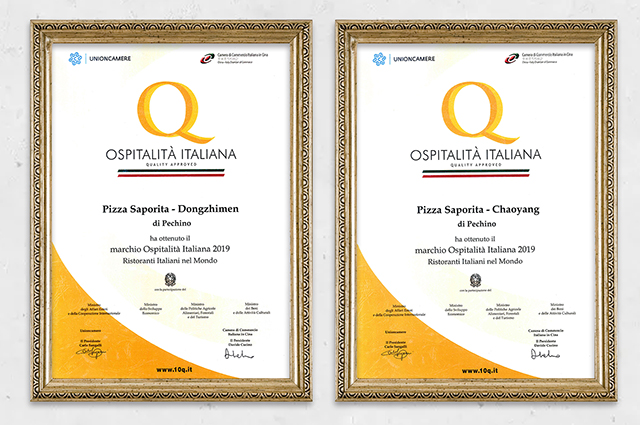 The main criteria of requirements are:
 Identity and distinctness
 Hospitality
 Mise en place
Cooking
Menu
Gastronomic offer
Wine list
Use of extra-virgin olive oil
Experience and competence
Use of PDO and PGI products.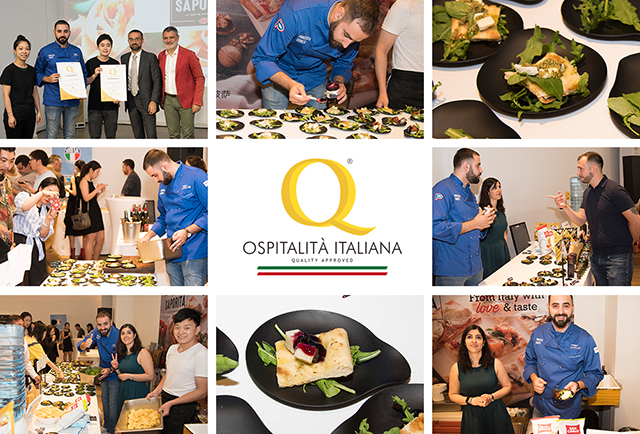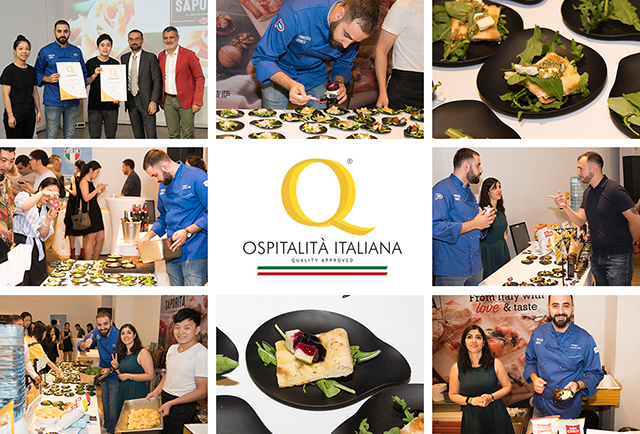 Here some pictures of the event on which
our chef Francesco was preparing
some finger food for the guests…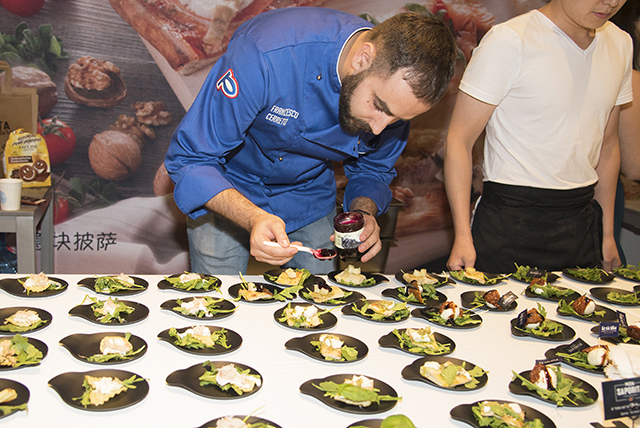 …and here some finger food pictures: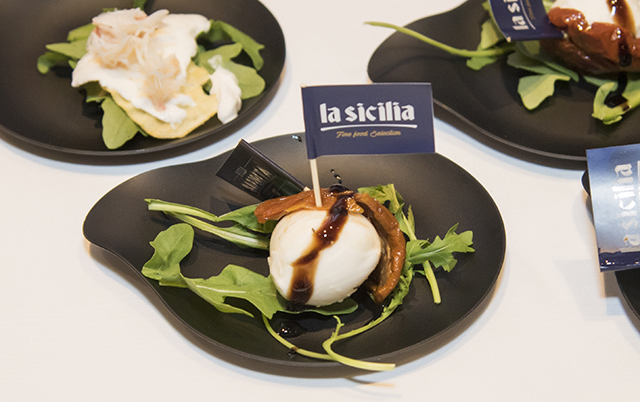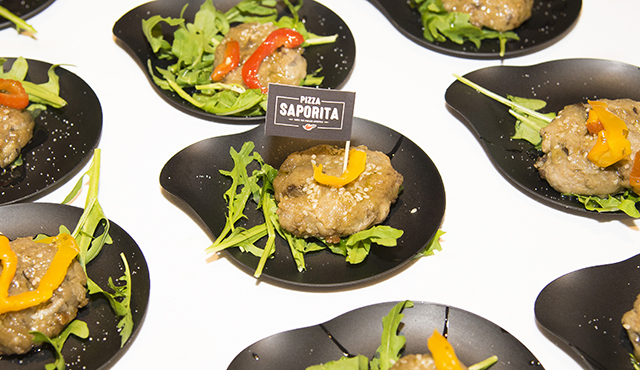 Pizza Saporita brings the real Italian food
and experience to all of you.